Richard Penny O.D.
Dr. Scott Penny graduated Cum Laude from The Ohio State University College of Optometry. He was awarded the Bausch and Lomb Outstanding Achievement Award "in recognition of his ability and effort in the pursuit and application of knowledge in the contact lens field while a senior at the Ohio State College of Optometry". Dr. Penny also graduated Magna Cum Laude with a B.S. in biology from Wright State University.
Dr. Penny has been a member of the American Optometric Association for more than forty years.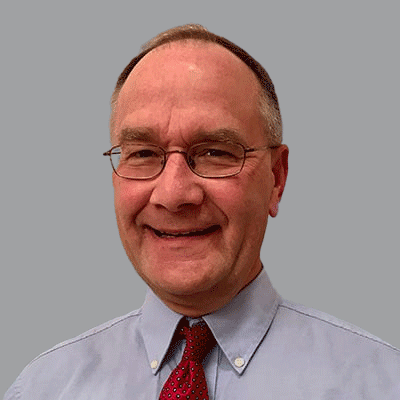 Family Friendly
Accepting New Patients
Professional Certification
In Person Appointments
Speaks English
---
Book now with
Richard Penny O.D.